Executive Search
Nordic Search Group conducts searches and assessments, assisting our clients in hiring the right executives, functional managers and specialists. We provide stability and control to the entire process from start to finish. Nordic Search Group shows a consistent and successful approach to each assignment.
Together with our clients we determine and set the strategy for finding the best suitable candidate – including a thorough understanding of the client's culture, responsibilities in the position and necessary qualifications.
We will carefully guide you through our recruitment process, which contains six detailed and comprehensive phases as outlined below. Each phase is carried out with discretion and sensitivity; using full resources and market insight at our disposal.
We offer Executive Search & Search in the following levels
Director

Functional Managers

Specialist Search

Organizational development and Board assessment
​Your possibilities
Search process where we take full responsibility of the assignment from start to the end.

Search and Selection

Advertising in connection with the Search

We support with assessing your own candidates if you need a second opinion.
A tested 6-step Executive Search recruiting process: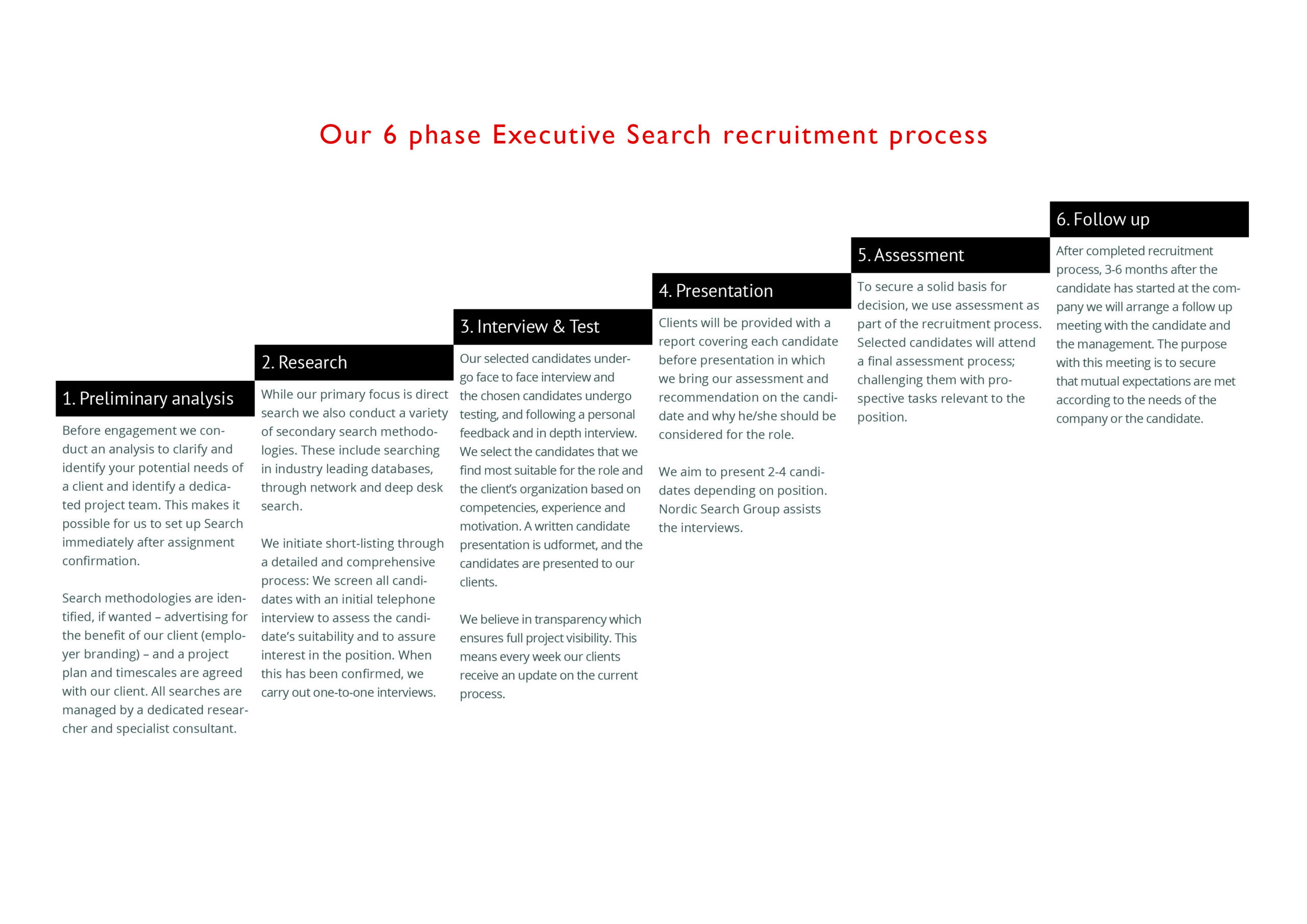 Brancher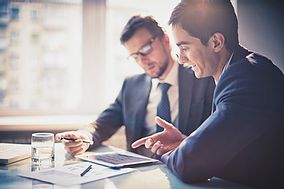 Our consultants have specific executive search experience within the following practice areas and can help you whether you seek a director, functional manager or a Specialist for your company.
​ Our specific industry practices:
Life Science & healthcare

Construction, Energy & Infrastructure

Financial services

FMCG / Fashion / Lifestyle / retail

Information & communication technology

Public sector & non-profit / NGO

Construction, Energy & Infrastructure
Why chose Nordic Search Group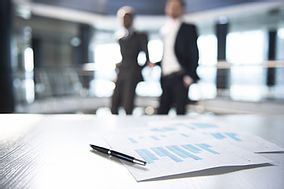 You can safely leave your upcoming recruitment to us. We manage the entire process in order for you to focus on your business´ operations.
Our many years of experience, proven process, and not least industry experience, ensure you meet qualified and motivated candidates for the position you need to fill. We carry out all processes in a structured and in full discretion with respect for both client and candidate.
Our International network gives us a large talent pool and our case-based assessment gives you an easier on-boarding process with your new colleague.
We find the ideal/right candidates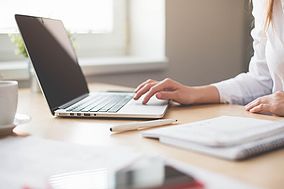 Our 6-step process focuses on more than competencies and experience. The employee with the right professional profile, but with the wrong behavior, has a shorter employment period. That is why we find candidates who fit into the company on a personal level.
Your ideal candidate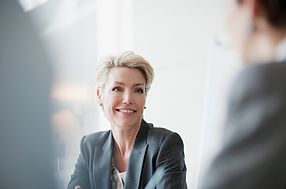 Your ideal candidate usually has experience in lifting the work tasks and solving the issues that the position entails. In addition to being professionally and competently qualified, it is important that the candidates have the right motivation and drive to succeed in a new job. At the same time, personality and attitudes that fit into your corporate culture are important.