About us
Our employees have experience of recruiting from the industry which provides us with necessary understanding when dealing with challenges in your industry.
You will find that our expertise from years of experience, ensures proficiency and the right methods to find candidates most qualified for your corporate culture. We believe this is the best foundation for a long and successful collaboration.
You will find that we value ethics, integrity and professionalism. We will be in dialog throughout the process and at hand for answering any questions you may have. As a candidate, you will experience an open and honest process, where we take pride in good communication and effort to make you feel content.
We employ a proven holistic research method, by using our international network when finding your ideal candidate
Our personal approach, structure and experience provides you with a professional pathway when searching for the right candidate.
We find the
candidate that
Is professionally and competently qualified.

Has experience in lifting the work tasks and solving the

problems that the position entails.

Have the right motivation and drive to succeed in a new job.

Have a personality that fits into your work environment.

Have values ​​that fit into your corporate culture.
Line of industries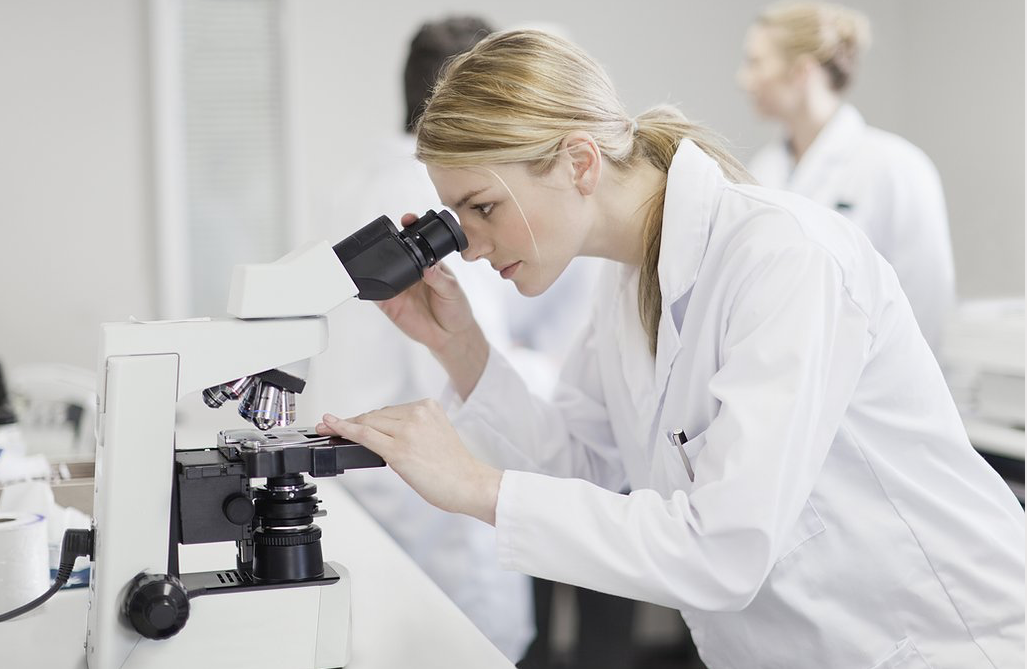 We provide Executive Search for both private and public administration. Our consultants have a specialized industry knowledge and can help you – whether you are looking for a director, project manager or a specialist.
Our specific areas of experience are
Internationally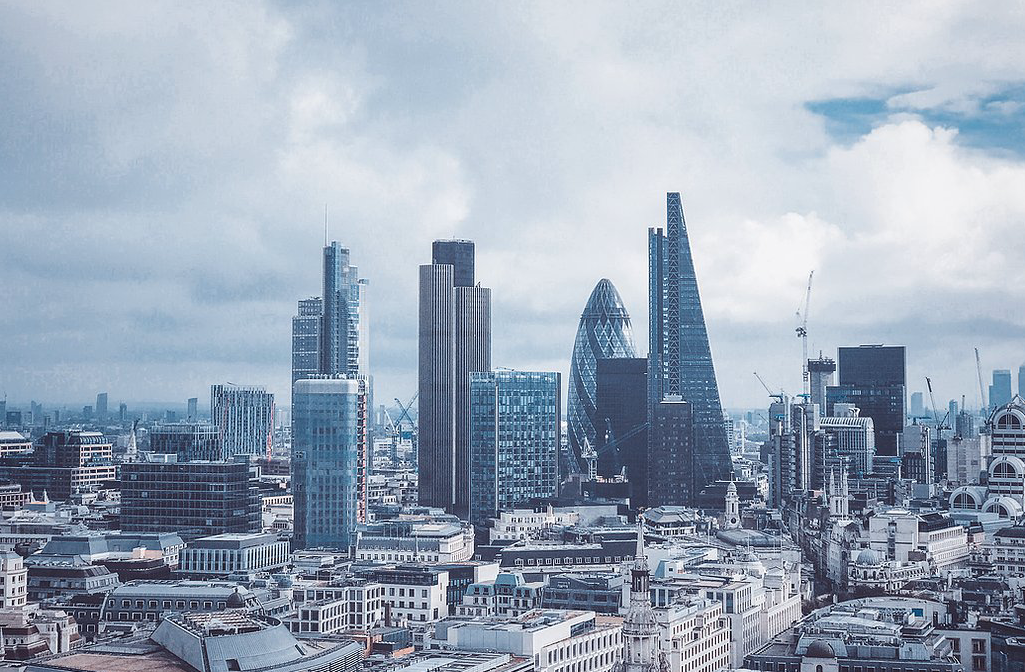 Nordic Search Group is part of IMD international Search Group which was founded in 1972.
IMD International Search Group is one of the leading international search organization, with 41 offices in major markets and business centers throughout the world, providing instant access to a world-class executive talent pool serving the global economy.
Nordic Search Group cooperates with IMD international when searching for candidates abroad
Our clients, both large and small company`s.
Our clients, whether Fortune 500 or small venture-backed start-up, whether global or local, all benefit greatly from this structure as we have access to the most relevant resources and relationships wherever they may exist.
Managing Partner & Owner Birgitte Dyreborg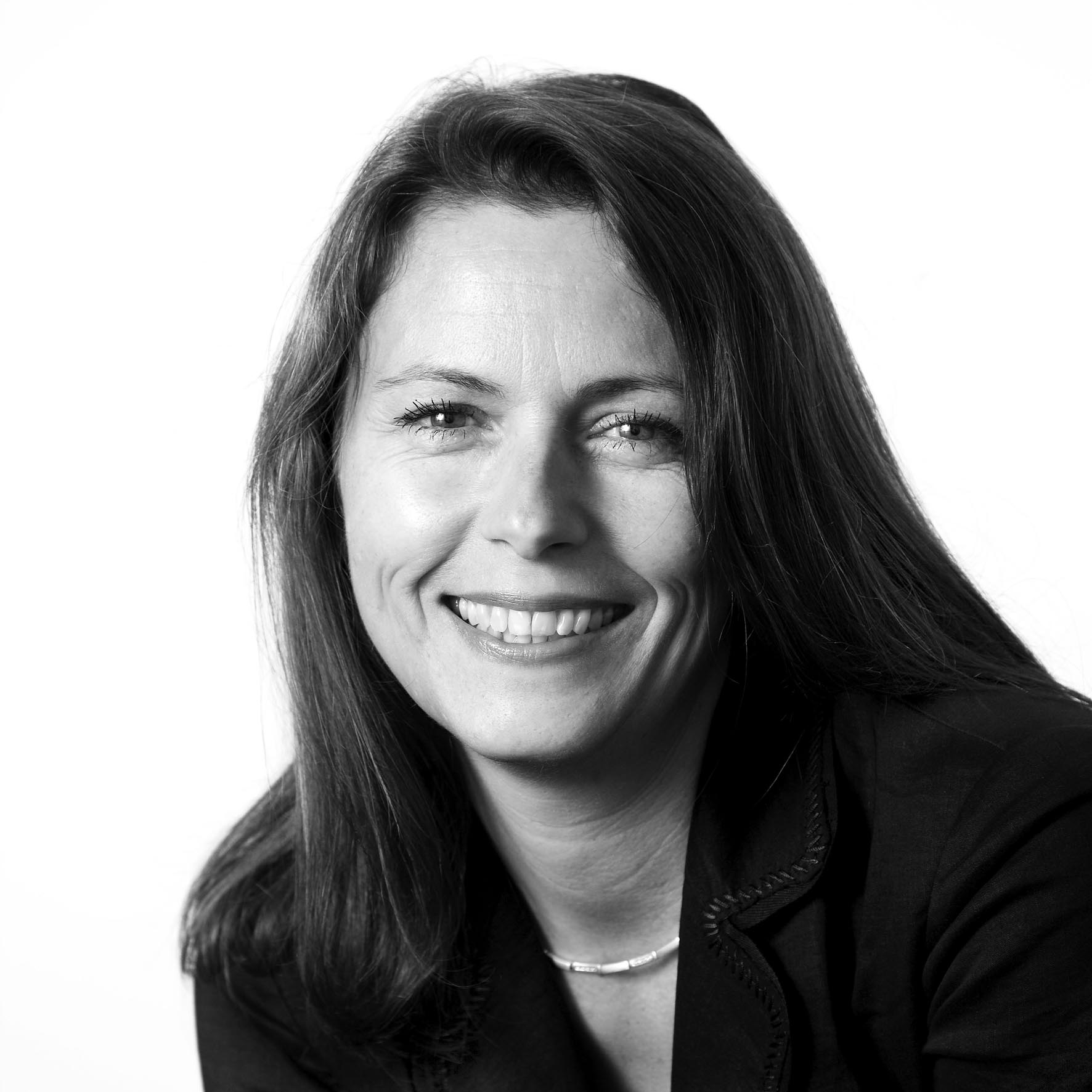 Email: bd@nordicsearchgroup.com
Phone: +45 7070 1860
Birgitte Dyreborg
Birgitte has a background in sales and marketing at Medical Device and Life Science companies. She has several years of management and startup experience in Denmark and Scandinavia. Before Birgitte switched to the consulting business, she was the CEO of the Danish branch of a leading European medical technology company.
For more than seven years, Birgitte has worked as a partner in the executive search industry – half of that time as managing partner. She is one of the founding partners of Nordic Search Group and specializes in the recruitment of executives, managers, and specialists within the medical Device, biotech and Life Science sectors.
Birgitte is certified in Master management MPA and MSA as well as PTP/PTL and the Meyers-Briggs type indicator, MBTI