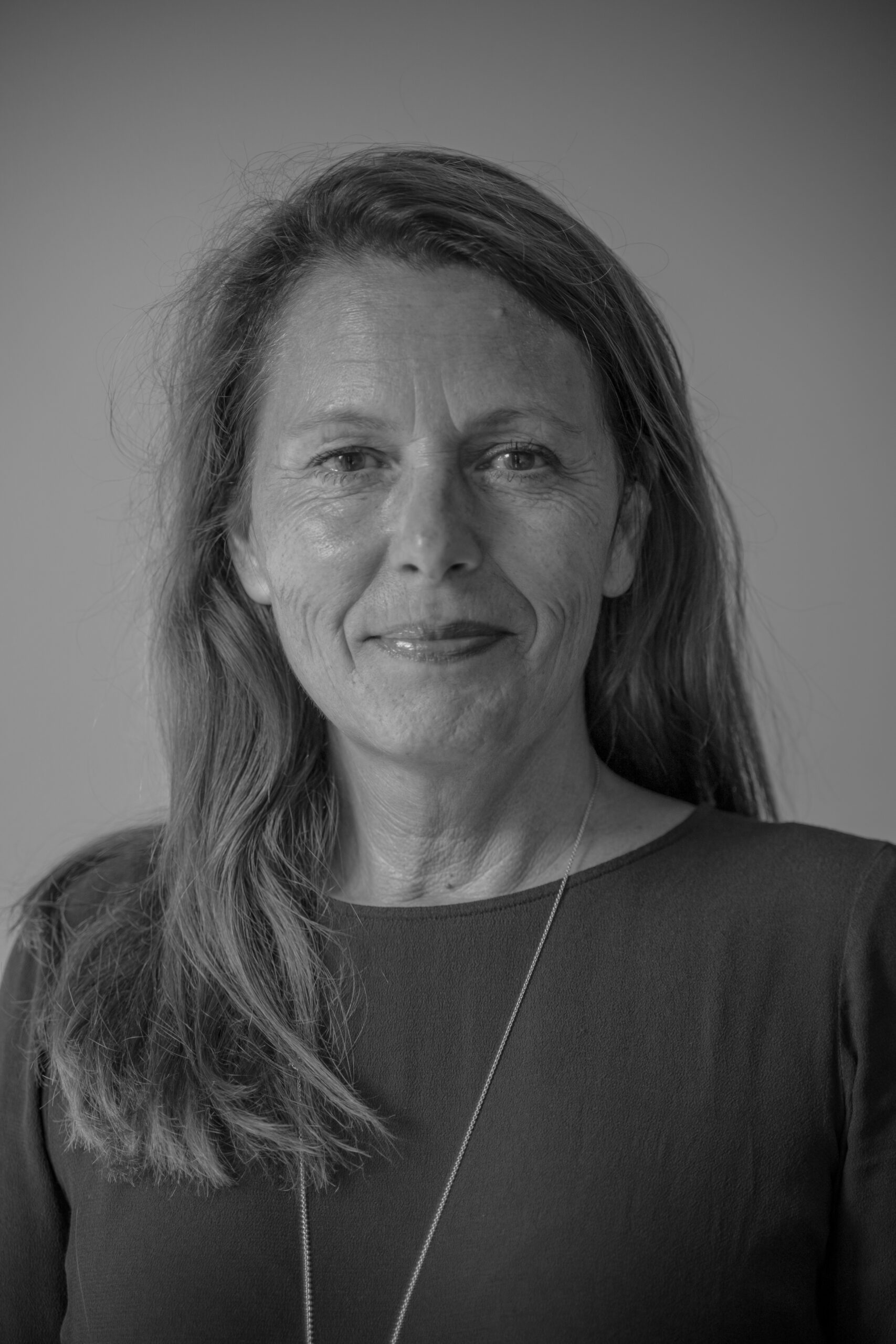 Birgitte Dyreborg
Managing Partner
Birgitte has a background in sales and marketing at Medical Device and Life Science companies. She has several years of management and startup experience in Denmark and Scandinavia. Before Birgitte switched to the consulting business, she was the CEO of the Danish branch of a leading European medical technology company.
For more than seven years, Birgitte has worked as a partner in the executive search industry – half of that as managing partner. She is one of the founding partners of Nordic Seach Group and specializes in the recruitment of executives, managers and specialists within the medical Device, biotech and Life science sectors.
Birgitte is certified in Master management MPA and MSA as well as PTP/PTL and Meyers-Briggs type indicator, MBTI
Email: bd@nordicsearchgroup.com
Phone: +45 7070 1860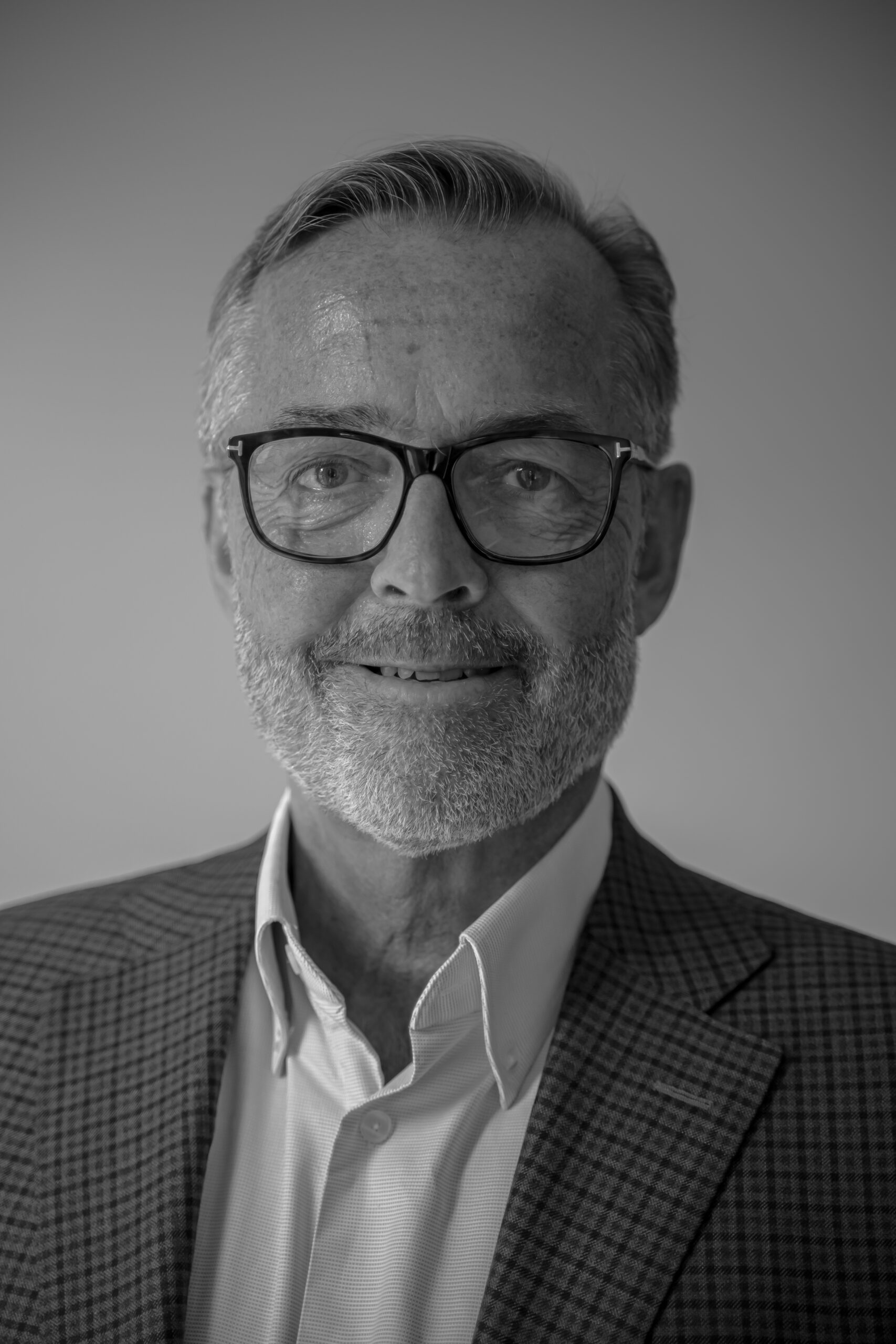 Peter Juul
Associate Partner
Peter has over 35 years of business experience with more than 20 years as Manager and consultant within headhunting and organizational development.
Peter has been working with a wide range of clients from large cap international companies to family owned local businesses. Covering roles from C-Level Executives to specialists.
Peter specializes in management positions within corporate functions such as Finance, Legal, Production, Supplychain and HR as well as Commercial roles in sales and Marketing.
Email: pj@nordicsearchgroup.com
Phone: +45 7070 1860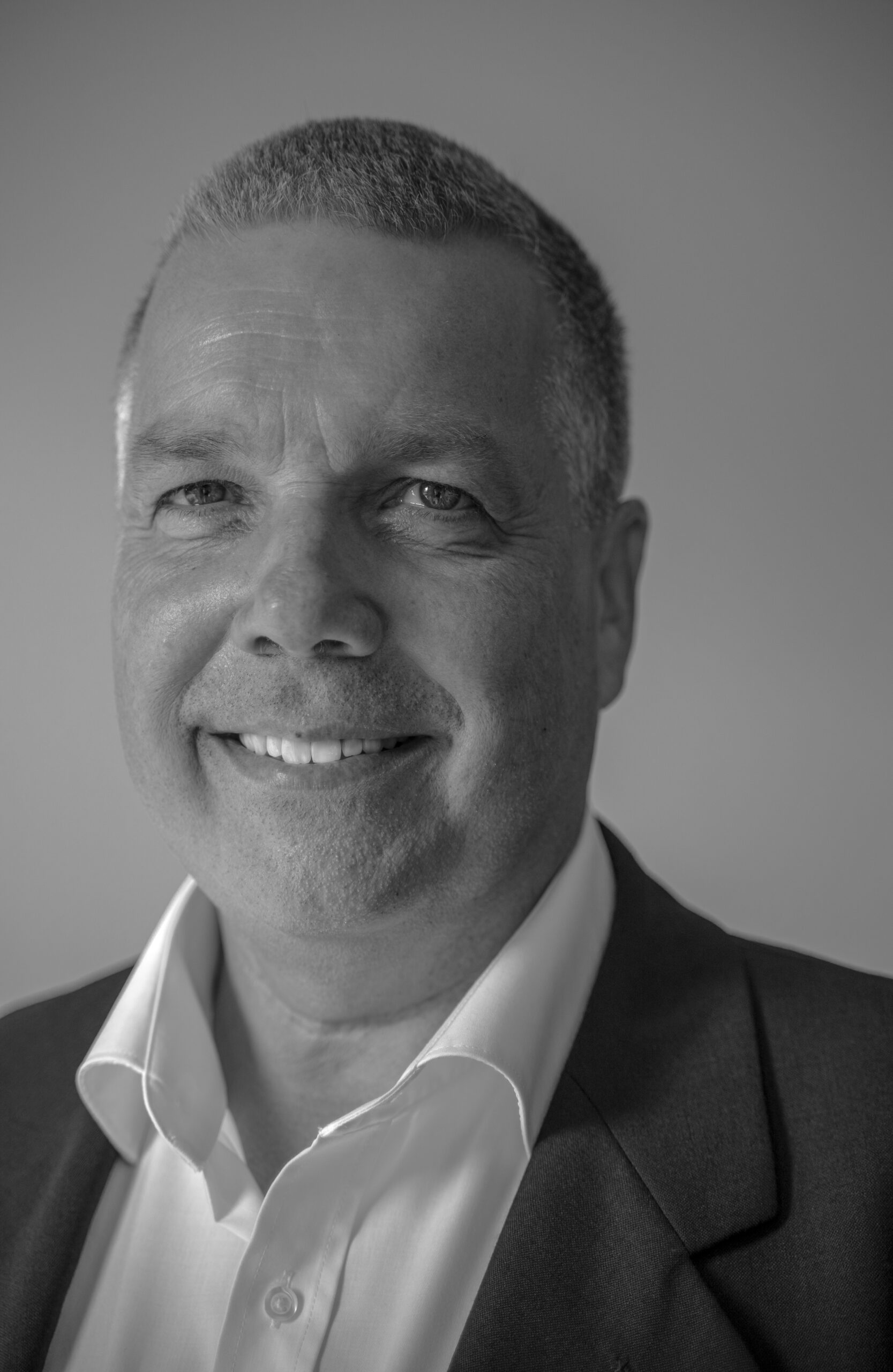 Niels Grønlund
Associate Partner
Niels has been working as Headhunter for 4 years focusing on filling difficult positions inside the IT-industry for some of the largest companies in Denmark.
Before deciding to use his vast IT experience and network in recruiting, Niels has a long career as consultant and Manager in IT product and service sales, working internationally with some of the largest players in the IT industry.
Niels has a strong insight in the IT-industry, technology and the needs developing as businesses grow. He has created a great network of Stakeholders and Candidates across industries.
Email: ng@nordicsearchgroup.com
Phone: +45 7070 1860
Noor Houda Tahssin
Research Consultant
Noor has worked part-time as a research consultant at Nordic Search Group while she has completed a degree as Cand Merc Human Resources Management.
In the future, Noor will work full-time to help colleagues solve assignments for our customers.
Email: nt@nordicsearchgroup.com
Phone: +45 7070 1860